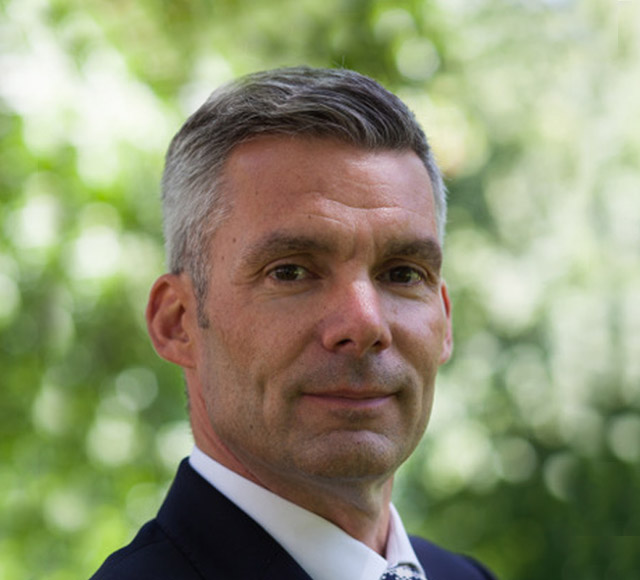 Simon Coles
Chairman
He has over 20 years of strategic leadership experience within private sector specialist education and children's services.
In 1998, Simon developed one of the UK's first dedicated residential schools for young people with Asperger Syndrome. This led to a number of senior leadership roles across specialist provision within the Farleigh Education Group.
In 2002, the Farleigh Education Group became part of Priory Group, the UK's largest provider of private sector specialist education and healthcare. Since Priory's acquisition, Simon has led the growth and development of the company's SEN and children's services portfolio across numerous strategic leadership roles.
Simon was appointed to the Priory Board as Chief Executive Officer in 2016. He continued to shape the direction of the company, through the ongoing development and acquisition of new forward-thinking neurodiversity school provisions, operating 150 residential and day schools, colleges, specialist CAMHS, specialist 52 week children's homes and fostering services across an international portfolio.
Simon is passionate about providing the highest possible outcomes for young people and is an Alumni of the Windsor Leadership Trust.
Back
Get in touch
If you would like to contact Edison Young People, please complete this form. We would be very happy to hear from you.
Our schools can also be contacted through their individual websites.