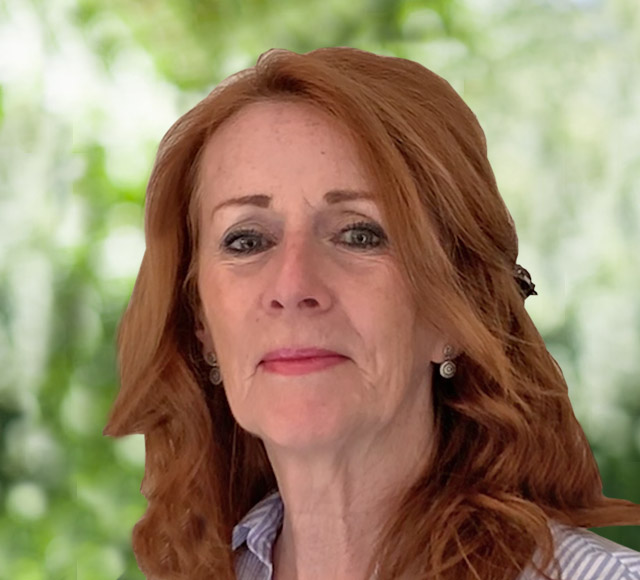 Hilary Jones
Director of Care
Hilary is Director of Care across Unity Residential Services and The Place Young People's Company and has thirty years' experience in the children's care sector.  
She began her career in the non- profit sector as a community worker then moved into the statutory sector as a child protection social worker in a busy urban environment, which enabled her to gain a solid grounding in child protection and family court work.
In 2000 she joined Educare Adolescent Services where she held a strategic role in planning, directing, and coordinating the residential and educational portfolio. Her key responsibilities included driving service improvement initiatives. She developed a specialist service delivery framework that shaped and supported multi-site management and made a key contribution in driving the organisation's growth and development strategy. While working at Educare Hilary built a credible network of professional contacts and agencies building trust and recognition for her commitment to improving services for children.
Hilary joined Unity in 2013 realizing an organic growth initiative and introducing regulatory capability. Hilary held the RI position for eight years, leading on safeguarding and positioning the company within an ethical framework, embedding quality management within the organisational structure and positioning children at the centre of service delivery.
Hilary engaged in turnaround projects whilst working at both Educare and Unity, providing critical assistance to underperforming companies with notable success. She worked directly with providers helping stabilise financial and operational performance. Experienced in addressing critical issues at speed Hilary mobilised teams towards the desired productive outcomes.
Hilary spends downtime in North Wales where she appreciates the peace and mountainous scenery – when not renovating her chapel.
Hilary holds and a BSc (hons) in applied health and community studies from Glyndwr University, a Dip. SW in social work, and a master's degree in gender studies from Bangor University.
Back
Get in touch
If you would like to contact Edison Young People, please complete this form. We would be very happy to hear from you.
Our schools can also be contacted through their individual websites.
If you would like to apply to be part of the Edison family then visit our careers page