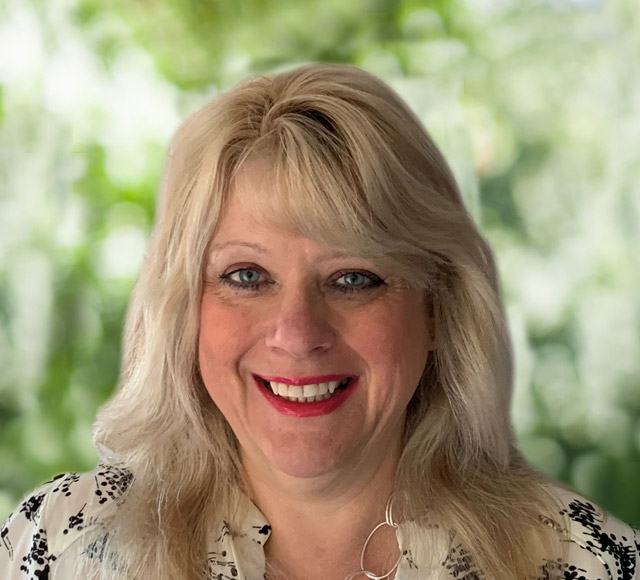 Melaney Doyle
Head of People
Melaney is an experienced Director of People and Organisational Development, Board member and School Governor. She is a Chartered Member of the CIPD and holds a first-class degree in Psychology from the Open University, an MA in Human Resources Management from the University of the West of England and an MSc in Occupational Psychology from the University of Leicester.
Melaney has broad experience of talent acquisition, leadership and management development, employee relations, employee engagement, employment law, compensation and benefits and has proven experience of delivering OD projects and supporting major organisational change. She is stakeholder-focused with proven experience of supporting Directors, Senior Managers and HR teams across multiple sites.
Melaney has held senior roles in global organisations including Rio Tinto Mining and Exploration Ltd and has provided support to operations in the UK, Europe, Africa and Australia before setting up a Human Resources and Organisational Development Consultancy where she gained broad experience of residential childcare, nursery provision, domiciliary care, charities, engineering, global ticketing (entertainment), medical and chiropractic practices.
She is passionate about developing the potential and potency of people as she believes that 'our people are the reason for our success in helping the children in our care to thrive'.
When not at work she spends her time reading, and spending time outdoors walking and exploring the UK countryside.
Back
Get in touch
If you would like to contact Edison Young People, please complete this form. We would be very happy to hear from you.
Our schools can also be contacted through their individual websites.