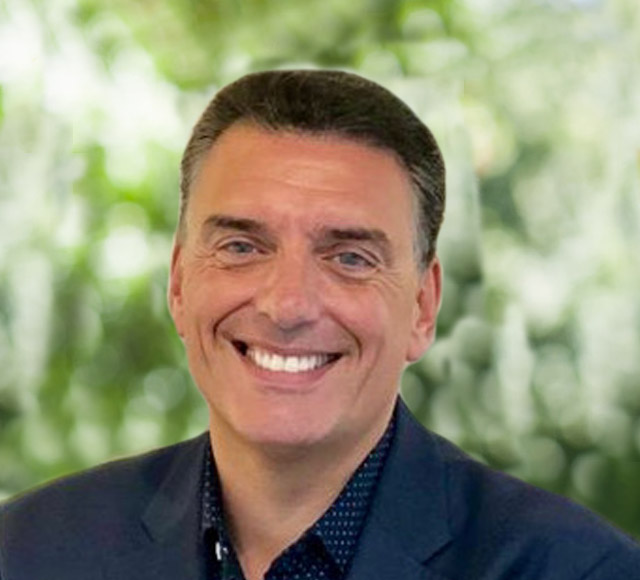 Stelios Kiosses
Clinical Lead
Stelios Kiosses is a psychotherapist and the Clinical Lead for Edison Education. He manages the multidisciplinary team of YP-MATS (Young People's Multi-Disciplinary Assessment & Therapy Services) ensuring the delivery and integration of evidence based clinical and therapeutic practices. He also provides extensive training and supervision to associate therapists and formal work experience of graduate psychologists. He studied psychodynamic counselling and clinical supervision at the University of Oxford and was previously trained in psychotherapy and experimental psychology at Sussex University. He is an associate member of the American Psychological Association and a member of both the British Association for Counselling and Psychotherapy and the British Psychological Society. He is a member of Corpus Christi College Oxford and a research collaborator with Professor Robin Murphy's Computational Psychopathology Research Group based at the University of Oxford.
Stelios currently teaches at Harvard University Extension School and has previously held teaching positions as a visiting senior research associate at Kings College London and as a visiting lecturer at Goldsmiths College University of London. He was originally appointed as an honorary senior lecturer at the department of Psychiatry University of Birmingham teaching on the MS in Psychiatry (Family and Mental Health). In his public role he has acted as a UK TV psychologist and presenter for Channel 4's hit series The Hoarder Next Door narrated by Oscar-winning actress Olivia Colman and currently is patron of the Prince's Foundation School of Traditional Arts one of HRH Prince of Wales core charities.
Back
Get in touch
If you would like to contact Edison Young People, please complete this form. We would be very happy to hear from you.
Our schools can also be contacted through their individual websites.
If you would like to apply to be part of the Edison family then visit our careers page