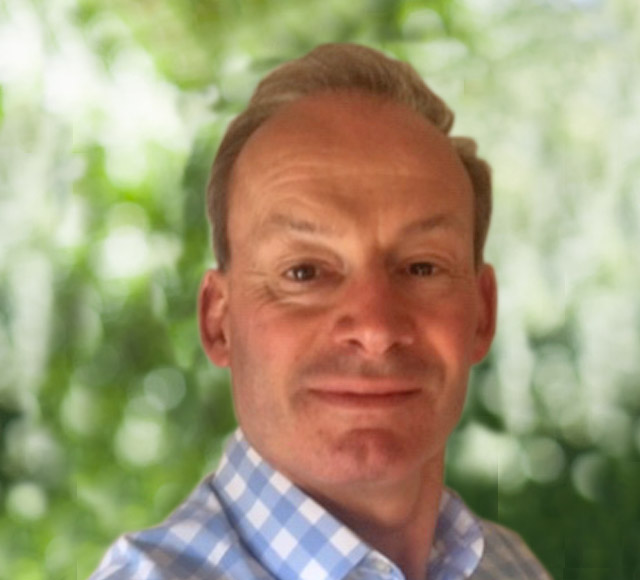 Tommy Macdonald-Milner
Chief Executive Officer
Tommy's business career spans nearly thirty years and he is now an experienced Company Director; having held board level posts in the health, education & social care sectors.
Initially as a hospital manager, he managed five hospitals and developed new businesses. Then at Marks & Spencer, he was the executive responsible for healthcare, health & safety and security. From 2004-2006, he was with Capio Healthcare UK as an Operations Director in their UK business area.
From July 2006-January 2008 he was Chief Operating Officer of Optegra; a start-up ophthalmic business. In January 2008 he became Chief Executive of Affinity Healthcare, a specialist mental health provider.
Following the sale of Affinity Healthcare in 2010, he then joined Options Group as Chief Executive. Options Group was care and education business, consisting of the Young Options Pathway group, of a special day school, residential care homes, a fostering agency and a supported living service. Options also had three residential schools and two transition services, for children and young people with ASD, as well as profound communication difficulties
In June 2013 he started the new education business Minerva Education, with investors August Equity LLP. Minerva Education, an independent sector schools group grew to seven schools in Central London, Cambridge and Berkshire.
In September 2017 Tommy left Minerva Education to join Cambian Group PLC as Managing Director Special Education, in charge of 11special residential schools and 4 specialist residential colleges.
Tommy left Cambian in September 2018 and since then he did an interim role with Riverston Group, was an Operations Director at Smart TMS; as well as other consulting and operational projects.
Prior to his business career; Tommy spent ten years as an officer in the Welsh Guards, before starting his business career. He remains involved with his former regiment; as a Trustee of the Welsh Guards Charity.
Tommy lives in Gloucestershire and is married with two grown up children. He remains keen on sports and is an active rugby football referee in the Gloucester Society. He also enjoys game sports and is a keen military historian.
Back
Get in touch
If you would like to contact Edison Young People, please complete this form. We would be very happy to hear from you.
Our schools can also be contacted through their individual websites.
If you would like to apply to be part of the Edison family then visit our careers page